sononum.net code to be heard | Pro Audio Software for Mac OS X & iOS
Products

Horae
Timecode Tool
Show-control software for Mac OS X to read and generate SMPTE LTC & MTC.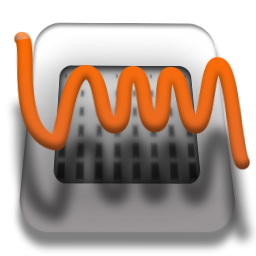 LAMA
The LAMA Audio Measurement Application
red Curtain for Mac
red Curtain 1.X for the Mac is no longer availabe for purchase. However, existing customers can find the Download Link.
red Curtain will not work with OS X 10.10 'Yosemite'.